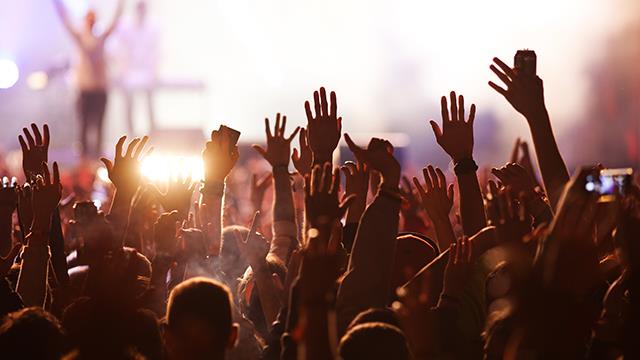 MWR Tickets
Discount tickets to most Southern California attractions are available at special prices* just for the military. Roller coasters, water slides, and live entertainment venues are just a few of the ticket offerings. If you want to take a dream vacation or a cruise, the MWR Ticket professionals can book it for you. Call 619-556-9647 for the Cruise Desk.
Always check with the MWR Ticket Office for special events like San Diego County Fair, Scream Zone, Circus, Valley View Casino Center, Disney on Ice, Sesame Street Live and more. Please note that not all tickets are carried at all ticket locations.
Select your facility in the top page navigation under Recreation.
*Prices subject to change. All prices include a surcharge. Refunds issued at place of purchase in accordance with base policy. Refunds must be accompanied by receipt and ticket must still be valid.