Fiddler's Cove Marina Gear Rental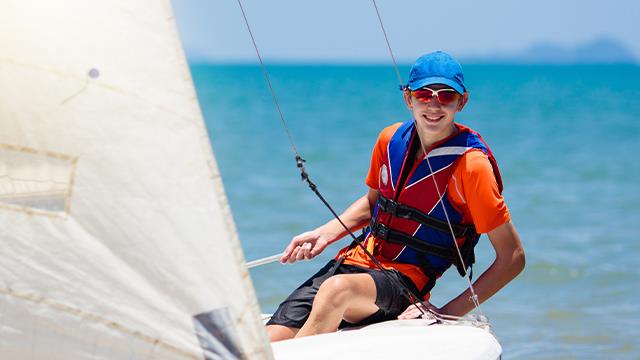 Open to all MWR ID Cardholders & Their Sponsored Guests
Marina rentals are open for boat rentals (power and sailboats), single kayaks, double kayaks, SUP's, game rentals available to all MWR cardholders and their sponsored guests (up to six guests per ID card per the Trusted Traveler program). Rentals are available from 9 am-4 pm. Call 619-522-8680 Ext.2 for reservations and more information.

For events and classes, check the activities section above.
Fiddler's Cove Marina & RV Park, located along the scenic Silver Strand Highway just south of NAB (first exit south of the Naval Amphibious Base), is off-base and open to all MWR cardholders. No Launching Ramp Available!
Daily Wind Conditions and Tides:
Marina Dock Captain: 619-214-1859. After Hours 5 pm-10 pm daily
Click here for Fiddler's Cove Marina and RV Park.