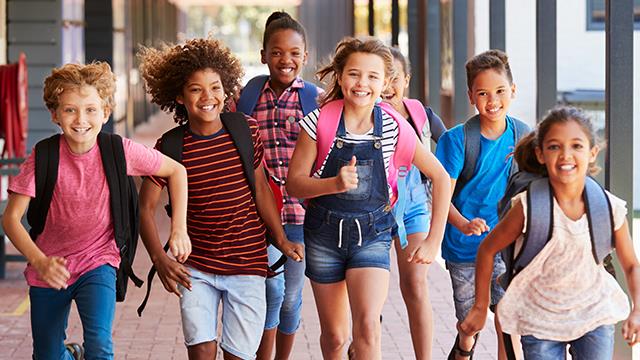 MWR Child & Youth Programs
We put out kids first! Our goal is to provide developmentally appropriate programs that nurture the "whole child," in an atmosphere that is friendly, safe and healthy which encourages self-expression and creativity.
Child & Youth Programs operate eight housing area community centers and offer a wide variety of recreation programs for children ages three to seventeen. Some of these programs include open recreation, contract classes, field trips, teen programming, and special events, as well as the programs listed below.
Please select a facility below:
Coronado (NAB)
Silver Strand Youth & Teen Center
San Diego (NBSD)
Admiral Hartman Youth & Teen Center
Bayview Hills Youth & Teen Center
Chesterton Youth & Teen Center
Murphy Canyon Youth & Teen Center